Notice : Following contents of installation instruction are written, drawn and shot by www.focusingscreen.com ,and it's copyrighted by Focusing House. Welcome to browse on line and you are "NOT" permitted to copy the pictures and contents for making other uses
Canon EOS 7D / 70D / 80D / 90D Focusing Screen Installation Instruction
~~Please prepare~~
1.Please prepare we send to your focusing screen and the accessories
2.The sweeps tool
3.Cross Screwdriver #000
~~Install procedure ~~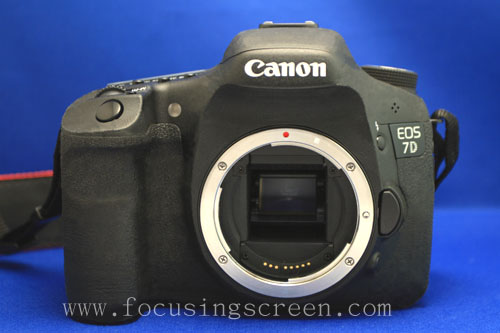 <p.1>This is canon eos 7d camera.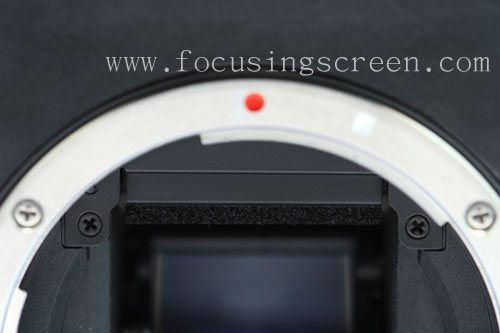 <p.2>There are two small screws needing to open.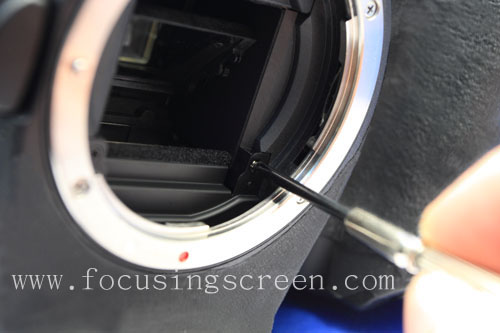 <p.3>Please prepare cross screwdriver and open screws.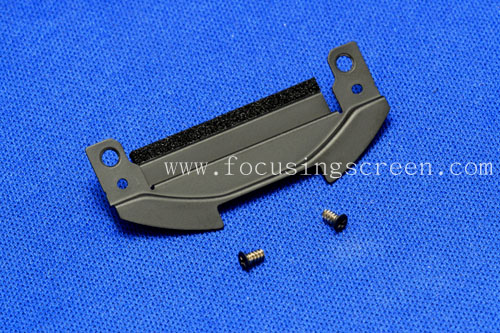 <p.4>Open screw, and take out spare part.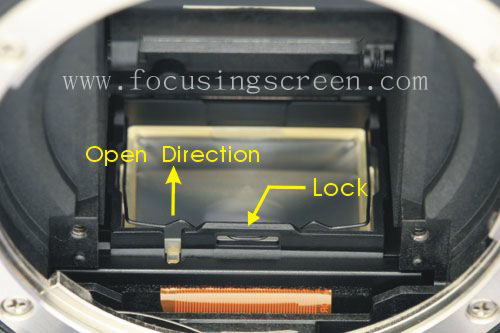 <p.5> The yellow arrowhead is focusing screen frame lock and open direction.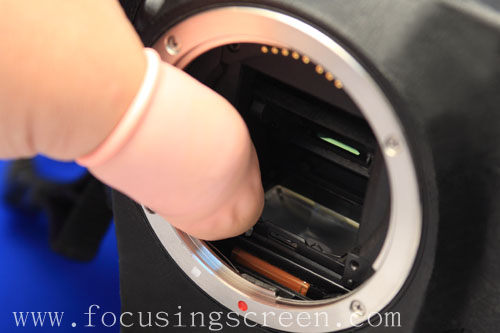 <p.6>You can use thumb of left hand to open spring lock.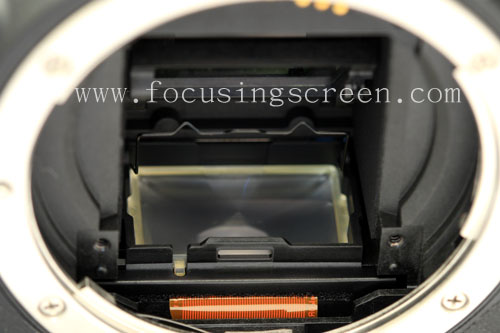 <p.7>Open the frame lock and please take tweezers to clip the tab of the focusing screen (in the left side)and take out of the camera carefully.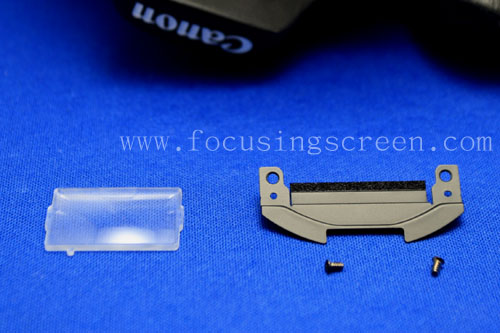 <p.8>Taking out 7d original screen.(inside of the slice doesn't need to take out )
<p.9>This is K3 focusing screen for Canon EOS 7D camera,please adhere to original procedure <p7>~<p3> to install.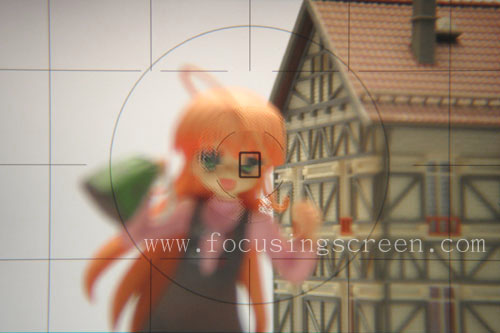 <p.10>This is k3 screen lost focus in the 7d viewfinder window, focus in the house of back.(24-70/2.8)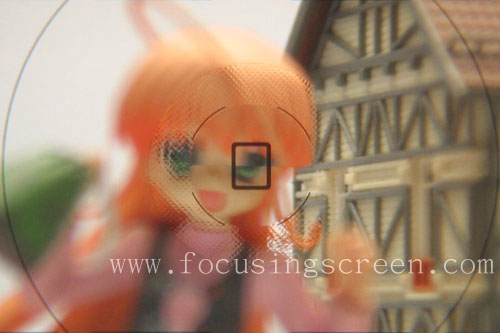 <p.11>Central image enlarges.
<p.12>Focus image (focus in the eye.)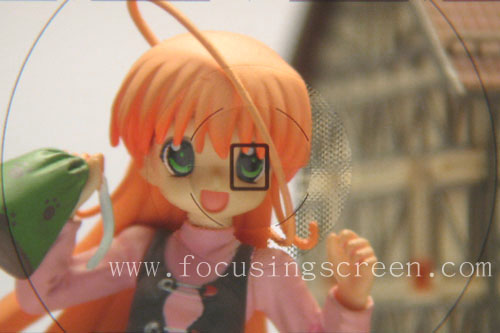 <p.13>Central image enlarges.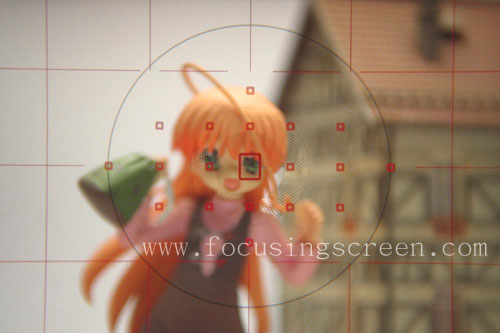 <p.14> 7D change focusingscreen will not influence AF-Focus and focus point operate.(Single focusing)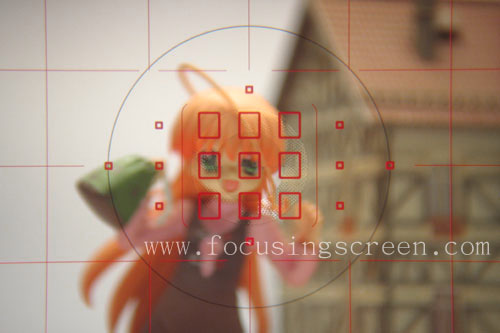 <p.15>chooses district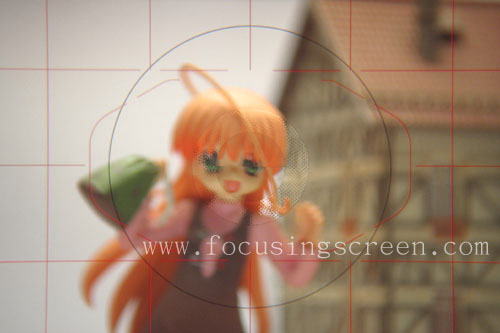 <p.16>all focusing point
ps:
Canon EOS 7D viewfinder window <p.10>~< p.16> is use DC shooting viewfinder



2009/12/11~2020/01/05