Notice : Following contents of installation instruction are written, drawn and shot by www.focusingscreen.com ,and it's copyrighted by Focusing House. Welcome to browse on line and you are "NOT" permitted to copy the pictures and contents for making other uses
NIKON D7000/D7100/D7200/D7500 Focusing Screen Installation Instruction
~~Please prepare~~
1.Please prepare we send to your focusing screen and the accessories
2.The sweeps tool
~~Install procedure ~~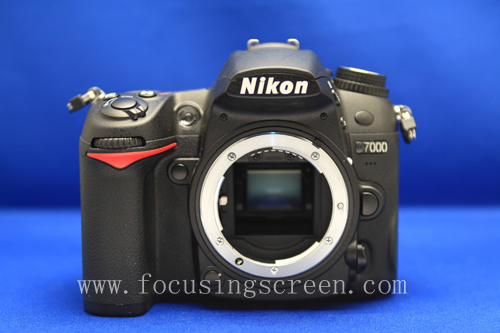 <P.1>This is NIKON D7000 camera.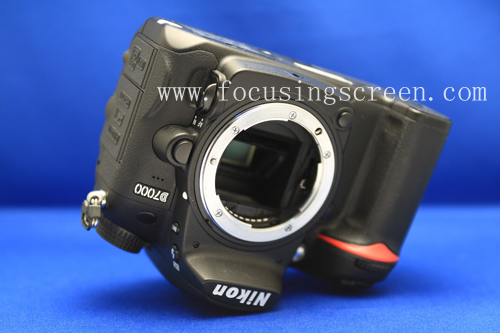 <P.2>Please reverse and standing this camera.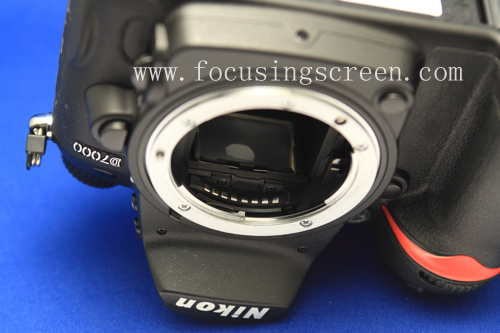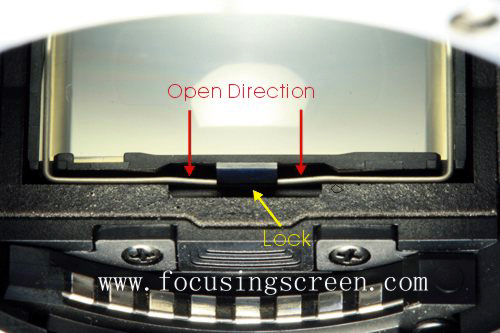 <P.3 / 4 >You can see the structure of inside.
red arrowhead is open direction yellow arrowhead is lock.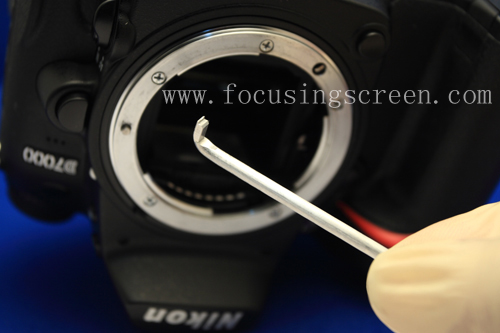 <P.5>This tool is a focusing screen accessories in the packing box,Please take out.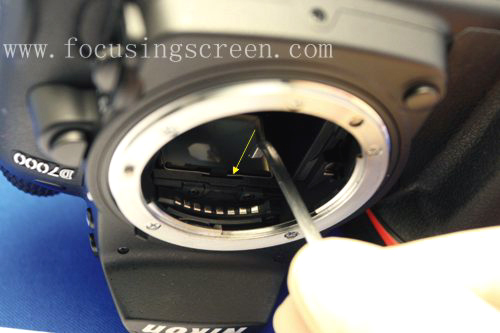 <P.6>Insert into the entrance of yellow arrowhead.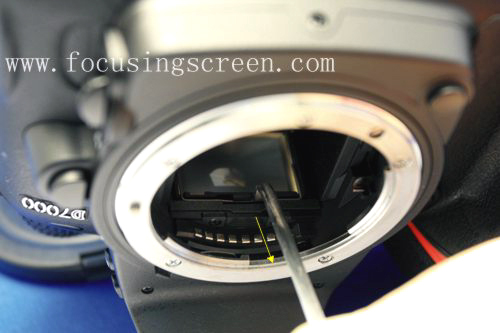 <P.7>After going in,the edge of tool will hang wire,outwardly pull can open it.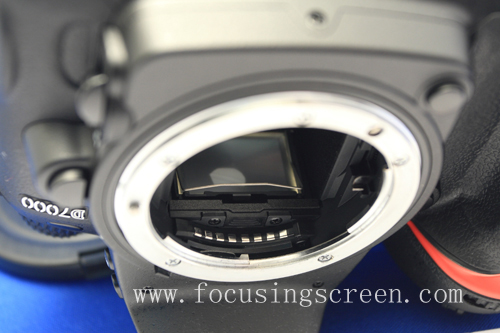 <P.8>The lock has already opened.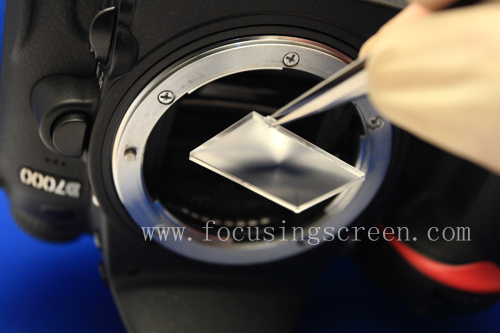 <P.9> Please clip the original focusing screen edge and take out of the camera.
Taking out the original screen.(The slice doesn't need to take out )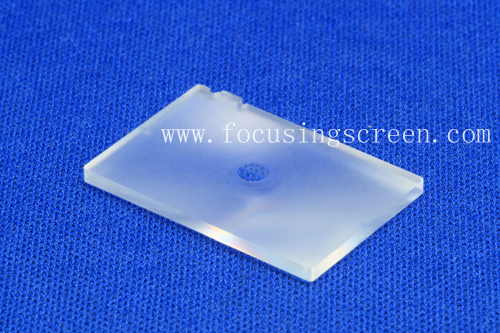 <P.10>This sample is Ec-B for D7000 focusing screen.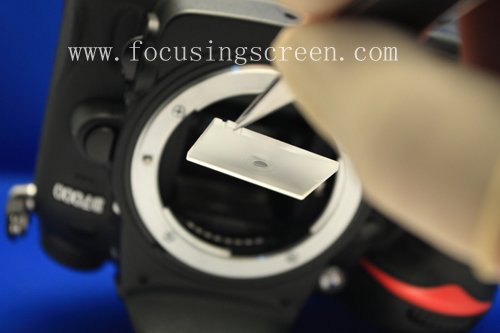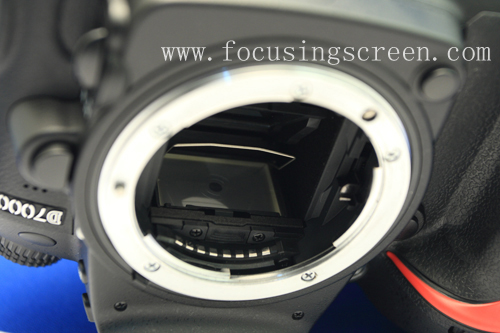 <P.11 / 12 > Please clip the focusing screen edge and put the inside of the camera
.(Split-image or Micro-prism facing to pentaprism is correct)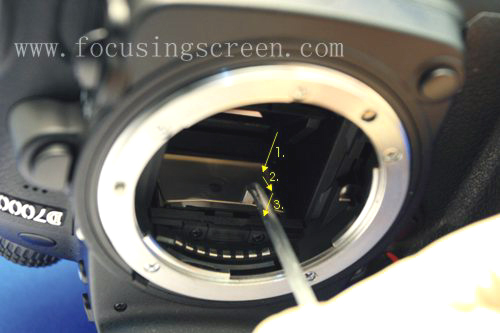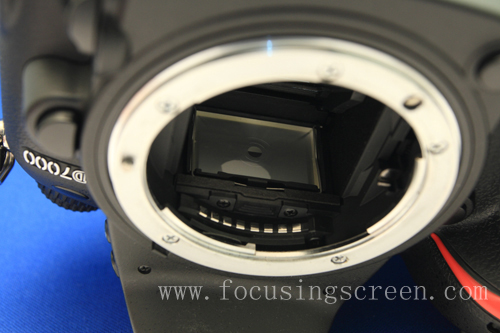 <P.13 / 14 >Using the tool to hang wire after press down (1.) after pull outwardly (2.).
Before fixing please check whether screen surface have dust or not.After press downward last (3.)can fix wire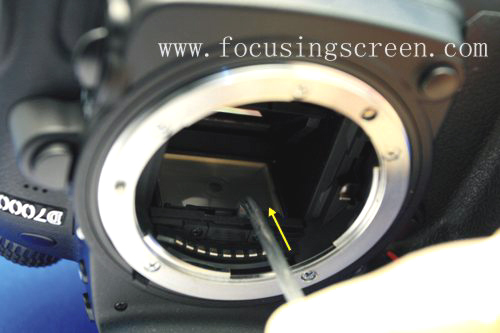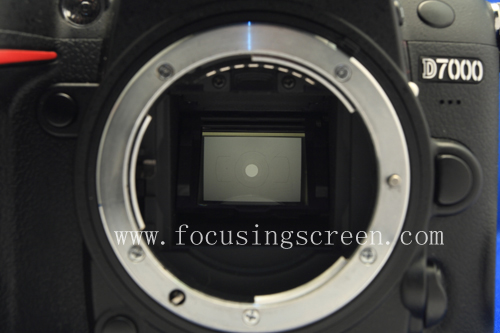 <P.15 / 16 >Push the spring wire into lock inner this focusing screen will install completion.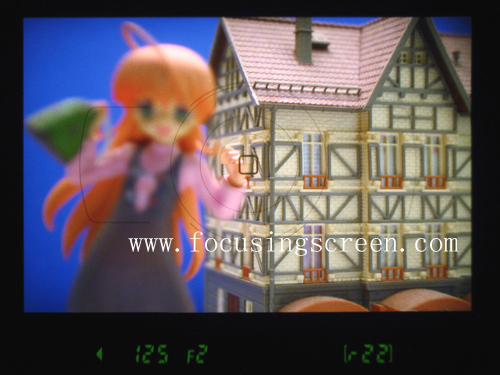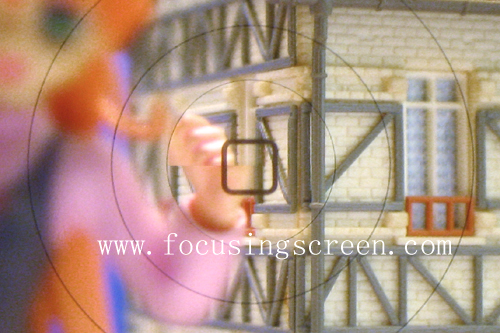 <P.17 / 18>This is the appearance which didn't focus.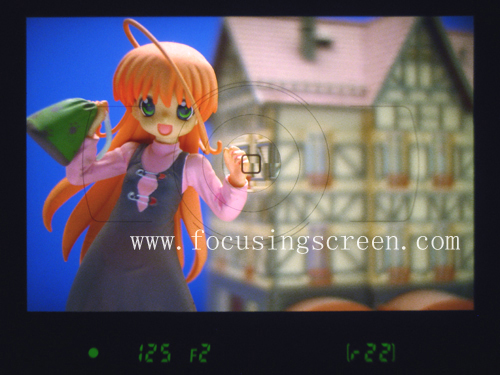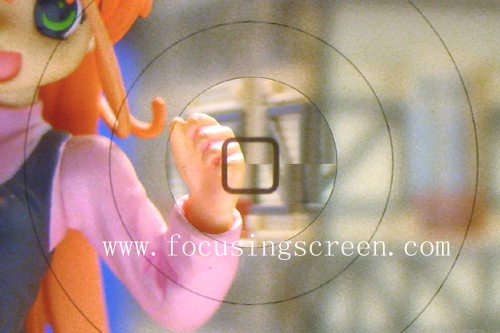 <P.19 / 20>This is the focus appearance.
Please note: D7100/7200/7500 focusing screen spring fixed and D7000 is different,
D7100/7200/7500 install process and D500/700/810 same.
Below is D7100/7200/7500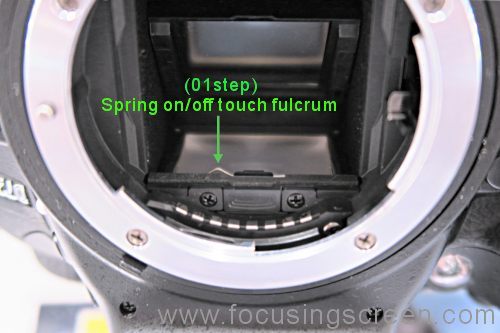 Basically take out D7100/7200/7500 focusing screen not need tools, just gently press down on the spring with your finger,
please refer to the green arrow direction.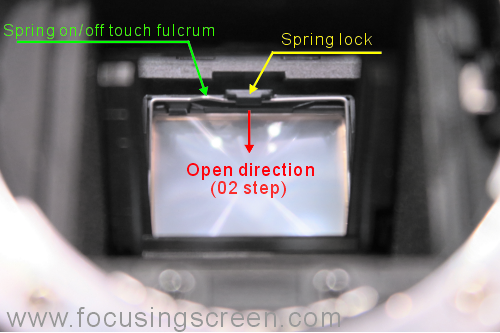 Then push the spring to the red arrow direction gently while pressing it down.
This will unhook it from the spring lock. You can then take out the focusing screen.
Very thanks Mr.Brooks Moses assistance.
NIKON D7000/D7100/D7200/D7500 change focusingscreen will not influence AF-Focus and focus point operate.

2013/10/13~2020/06/09