SIGMA SD1 Focusing Screen Installation Instruction
~~Please prepare~~
1.Please prepare we send to your focusing screen and the accessories.
2.The sweeps tool.
~~Install procedure ~~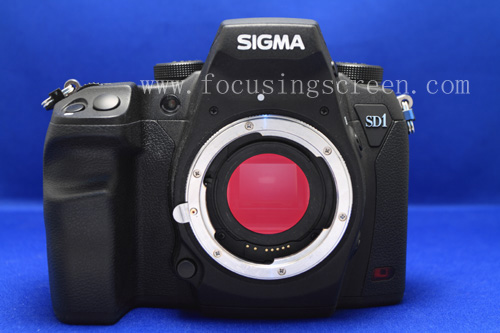 <P1>This is the SIGMA SD1 camera.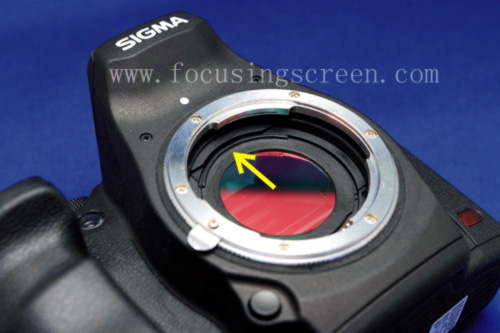 <P2>Yellow arrow is open direction of the uv/ir cut filter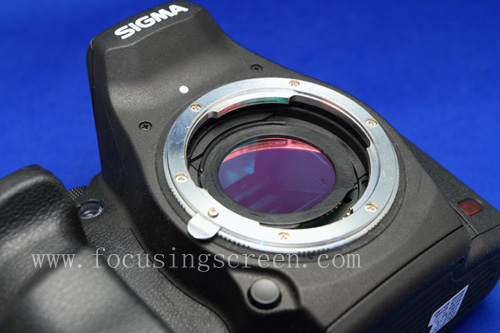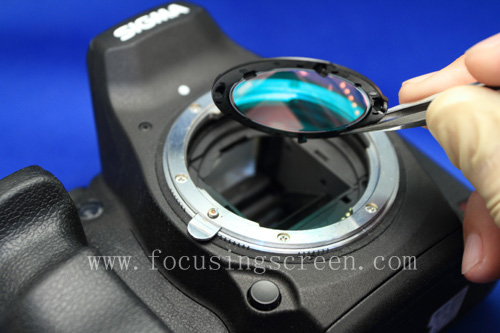 <P3 / 4 / 5 > Push the filter side and take out the filter

<P6>After taking out filter can see the focusing screen of inside.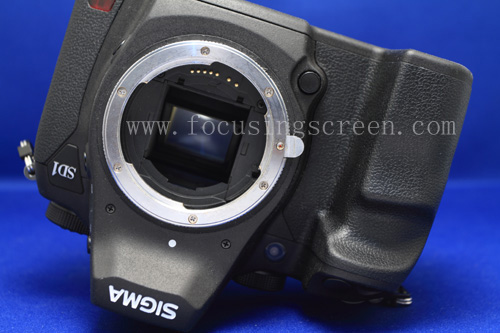 <P7>Please reverse and standing this camera.
<P8>You can see the structure of inside,red arrow is open direction.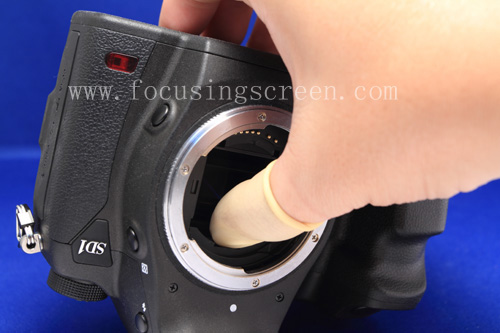 <P9>You can use thumb of hand to open spring lock.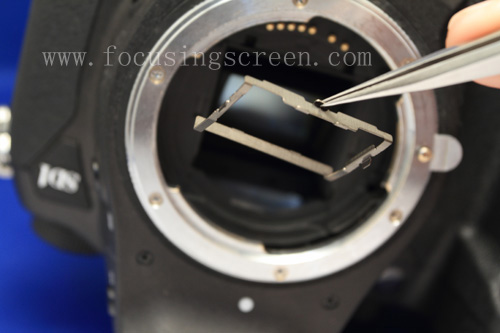 <P10>Opening a spring lock can take out spring slice.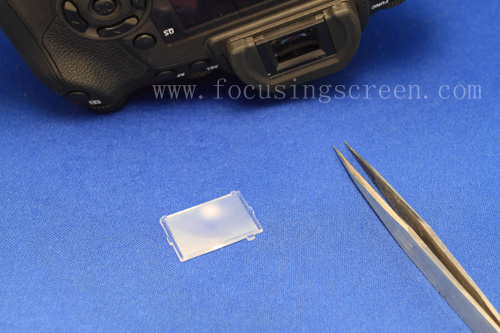 <P11>After taking out the original focusing screen.(origin yellow slice doesn't need to take out )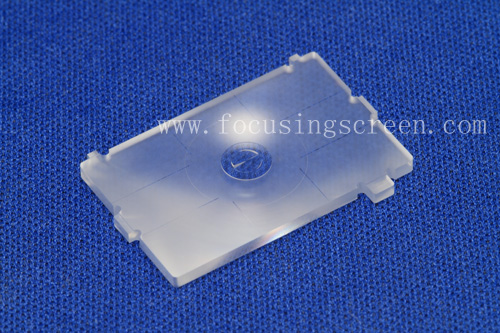 <P12>This sample is SD1 K3 focusing screen (Grid)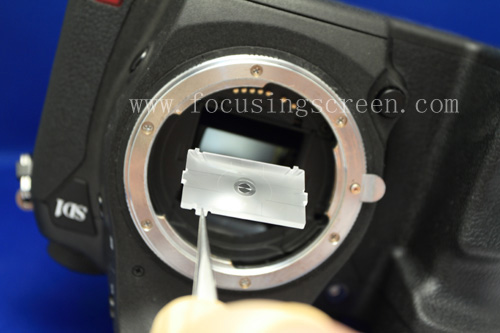 <P13>Please clip the focusing screen edge and put the inside of the camera.(Split-image or Micro-prism facing to pentaprism is correct)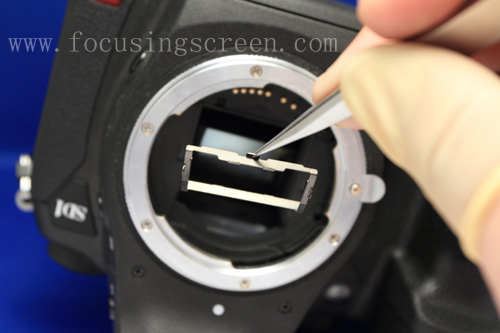 <P14>Putting the spring slice returns.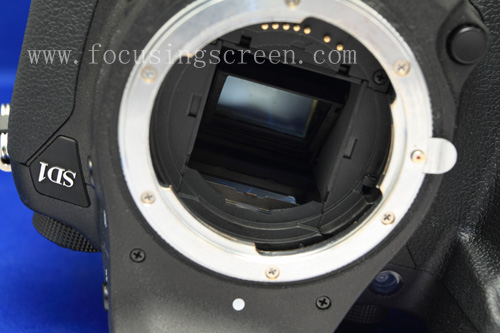 <P15 / 16> Fix screens lock with the thumb of left hand is all right. Operate carefully until it locks in place.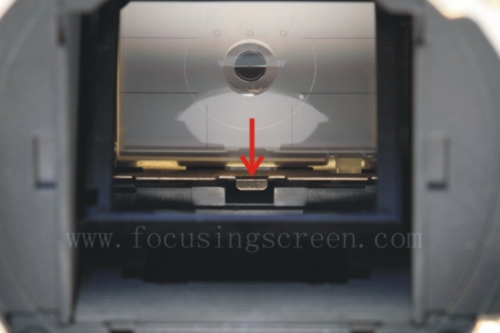 < P17 >Must check whether lock has already complete of fix,you can push arrow direction to confirm again.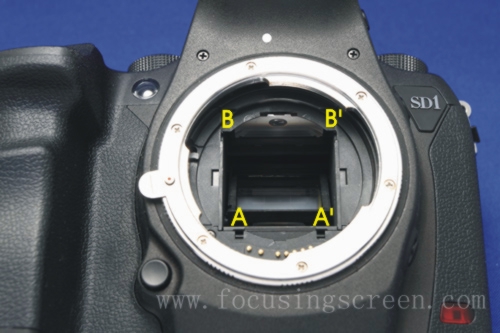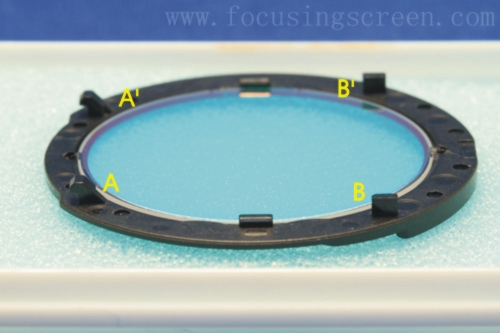 <P18 / 19>Finally please install the filter, the direction must exactitude.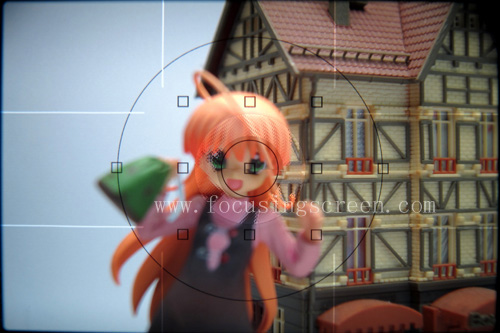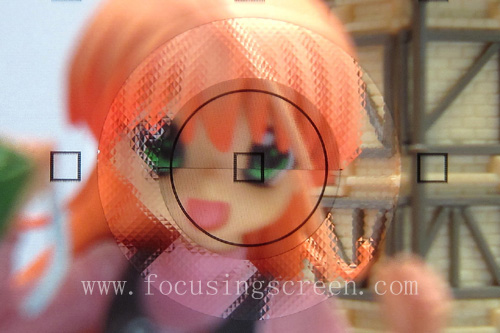 <P.20 / 21 >This is the appearance which didn't focus.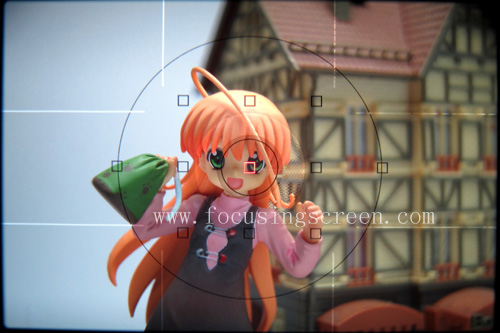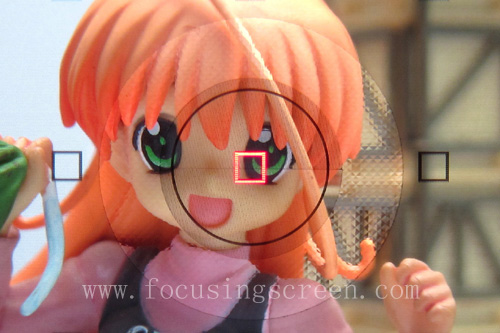 <P.22 / 23>This is the focus appearance.
ps:
1 .<p.20~.23>On all sides darker is the relation that the DC shooting viewfinder,Actually on all sides BE bright.
2 .SD1 camera change focusing screen will not influence auto focus operate.
2012/07/18